Live webinar
Boost your skills in just 3 hours with our FREE webinar!
With practical insights, real-world examples, and hands-on experience, this webinar is perfect for anyone who wants to take their skills to the next level. Seats are limited, so register your seat today!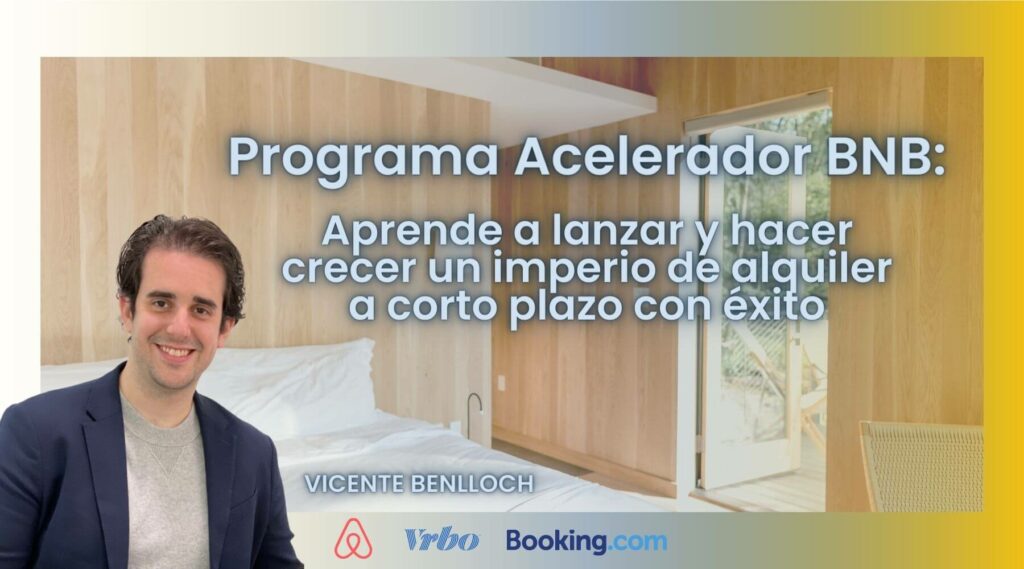 01 — Webinar Topics
What you will learn in the webinar
Are you feeling stuck in your current job and unsure of what steps to take to advance your career? Are you a recent graduate or young professional looking to start off on the right foot? This webinar is for you.
Setting and achieving career goals
Whether you're just starting out in your career or looking to take the next step, setting clear and achievable goals is essential. We'll provide guidance on setting SMART goals and creating a plan to achieve them.
Improving time management
With so many demands on your time, it can be hard to stay focused and productive. We'll share strategies for prioritizing tasks, managing distractions, and maximizing your efficiency.
Developing a growth mindset
Learn how to cultivate a positive outlook and embrace challenges as opportunities for growth. We'll cover the research behind growth mindset and provide practical strategies for applying this approach to your career.
02 — Succeed
Invest in yourself and your future success
Our webinar is designed for professionals, students, or anyone looking to expand their knowledge and skills. Whether you're starting from scratch or seeking to advance your career, this webinar will provide you with the tools and resources you need to succeed. You do not need to have any prior experience or qualifications to attend this webinar. It is suitable for anyone regardless of their current skill level.
03 — Testimonials
Here's what past attendees are saying
Don't just take our word for it! Our previous attendees have transformed their businesses and created successful online courses after attending our webinar. Here's what some of them have to say:
"This webinar was a game-changer for me. I was feeling really stuck in my job and wasn't sure how to get to the next level. The speakers helped me identify my strengths and weaknesses, set realistic goals, and develop a plan to achieve them. I'm now much more confident in my ability to succeed and move up in my career."
John Smith
"I've attended a lot of career development webinars, but this one was truly exceptional. The speakers were knowledgeable, engaging, and clearly passionate about helping people succeed in their careers. I learned so much about setting goals, managing my time, and navigating office politics, and I've already started applying these strategies to my own work. I can't recommend this webinar enough!"
Michael Levine
"I was blown away by how practical and actionable the advice in this webinar was. The speakers didn't just talk about vague concepts - they gave specific, step-by-step strategies for achieving things. I walked away with a clear plan for advancing my career, and I'm already seeing results!"
Rachel Bardot
04 — Webinar host
Meet your webinar host
The webinar host, Anna Smith, is an experienced online course creator and online entrepreneur. With many years of experience in the industry, Anna has helped countless individuals turn their passions into profitable careers. Through this webinar, you'll have a better understanding of what it takes to succeed in your career, as well as practical tools and strategies for achieving your goals.
5+ Years of experience in the online learning industry

Host to over 20+ webinars and campaigns

An expert in leading students to success
Anna Smith
Created with